Terremoto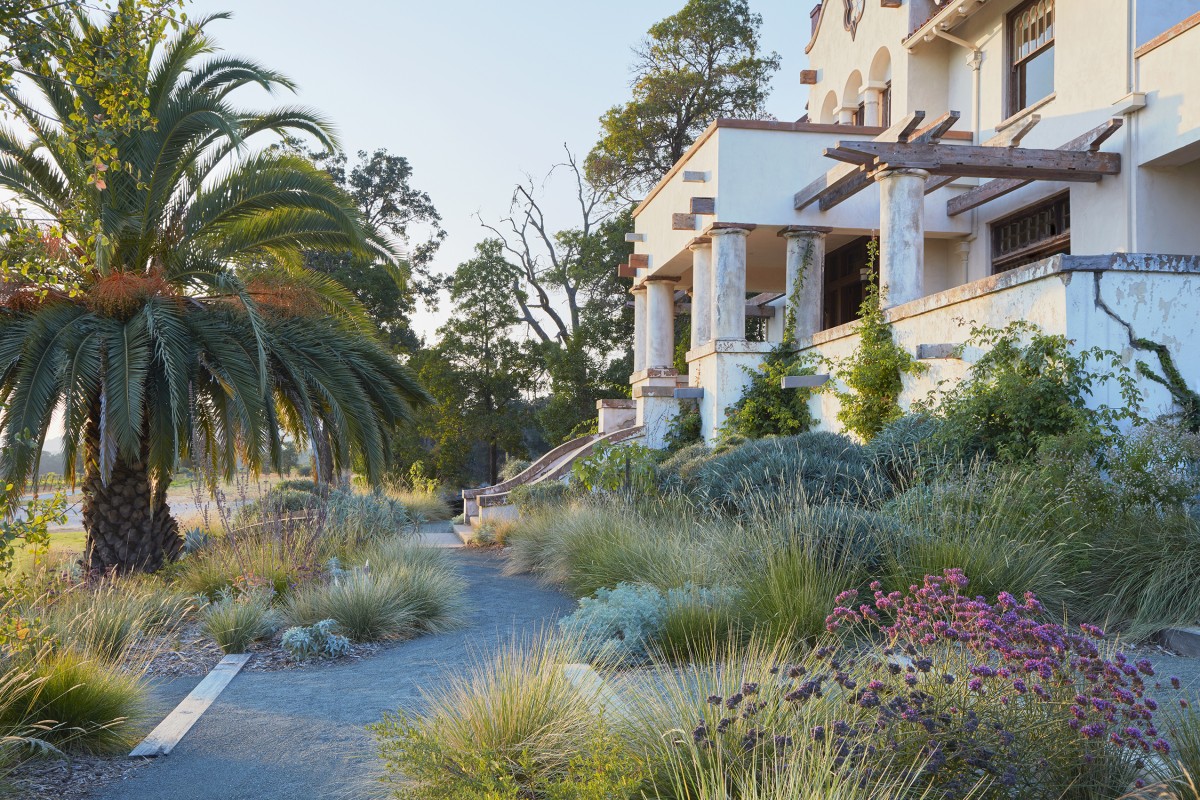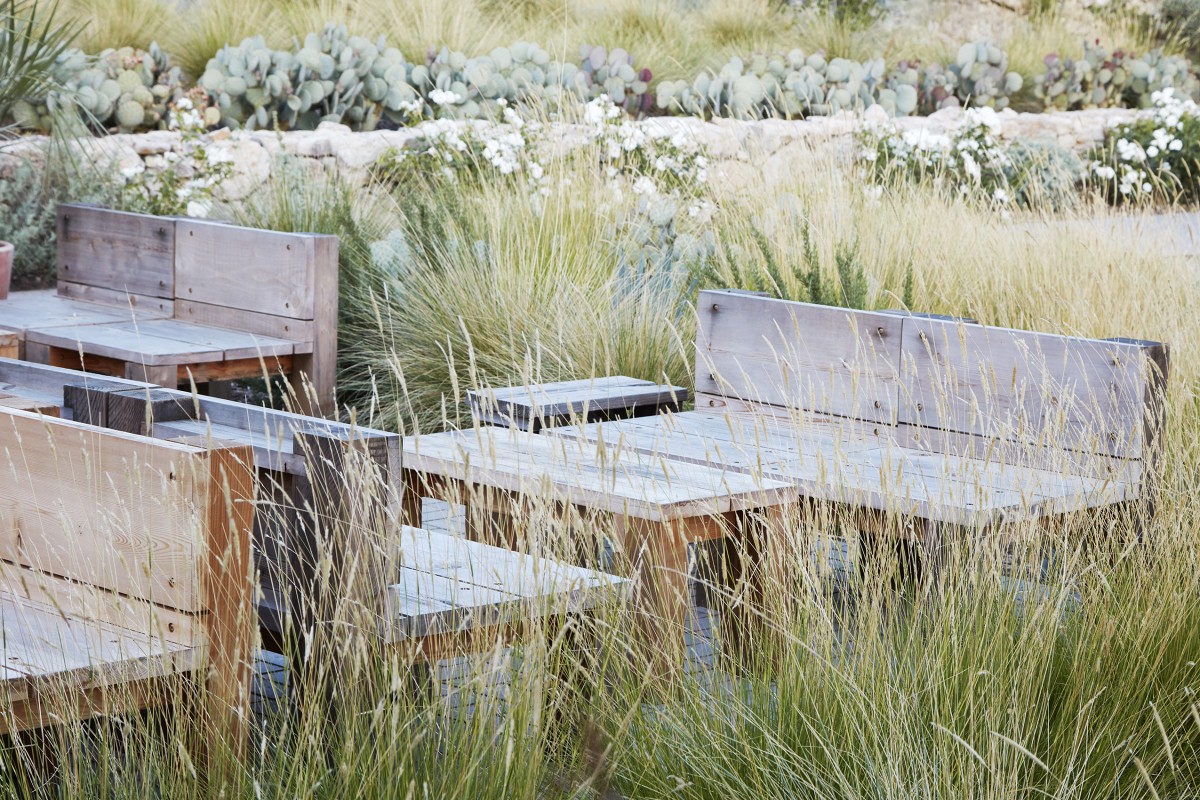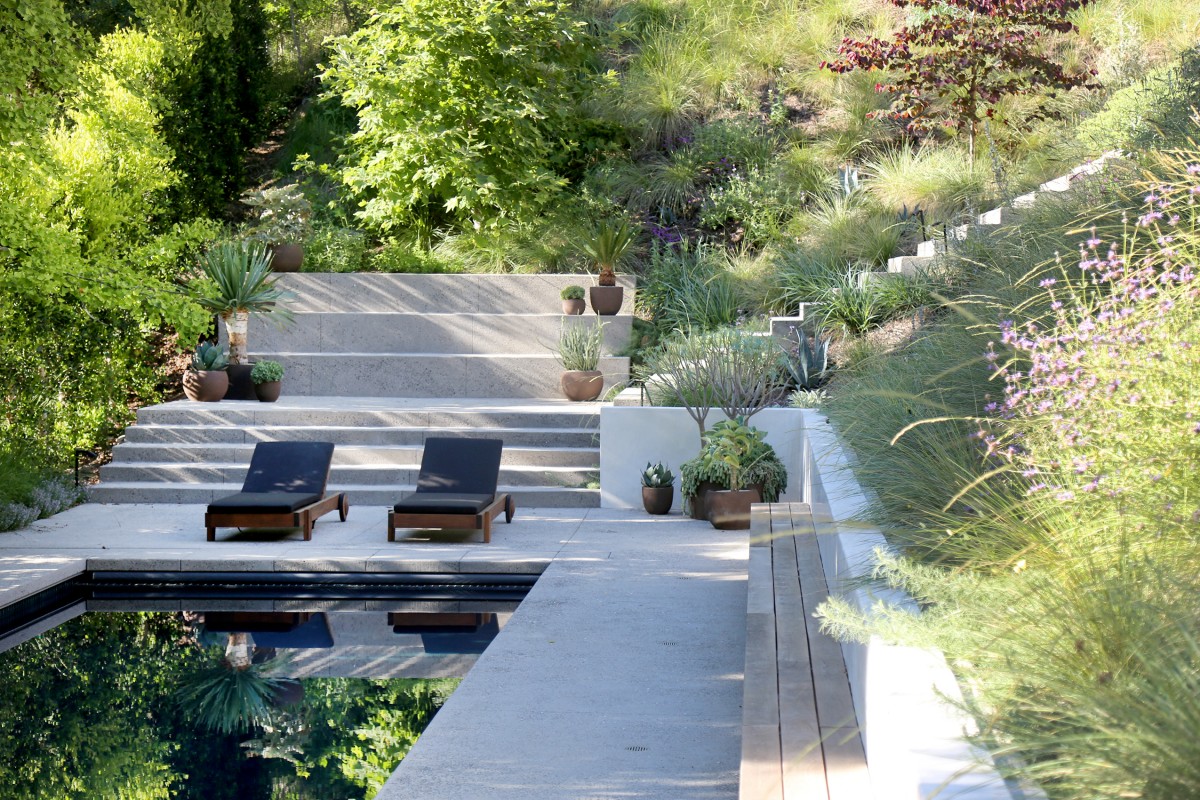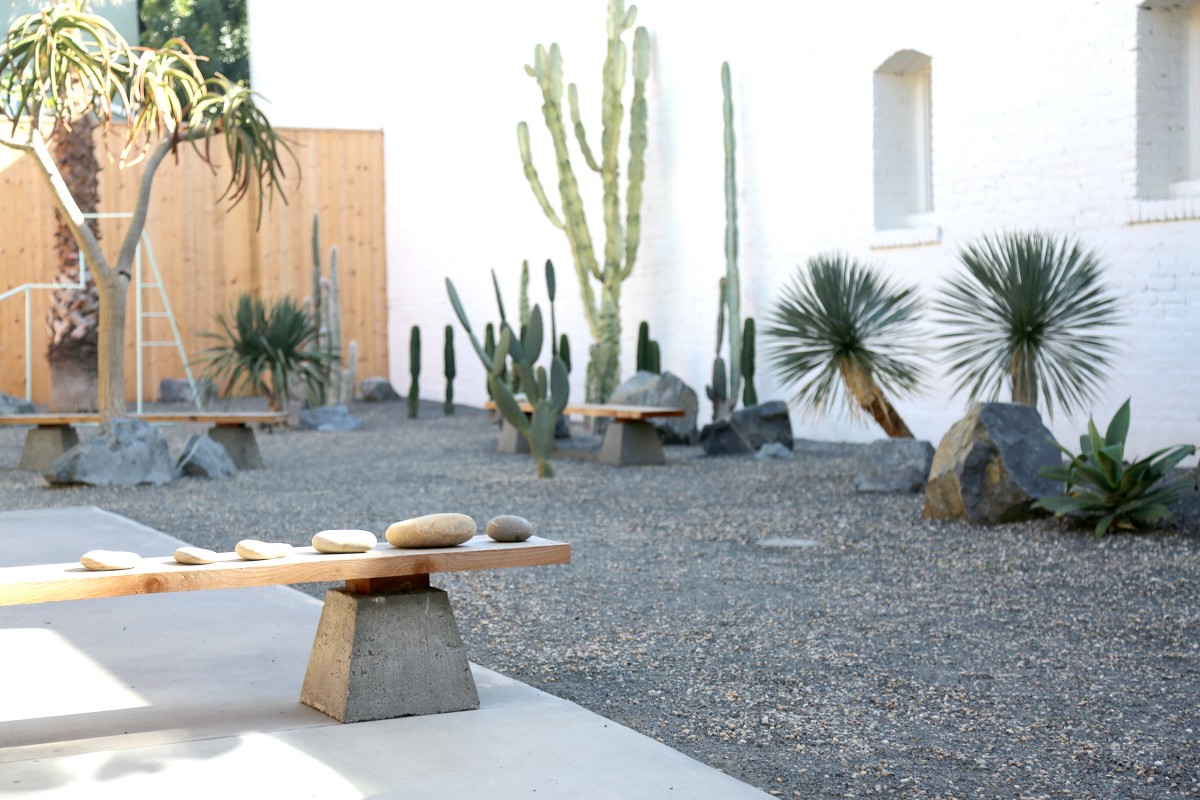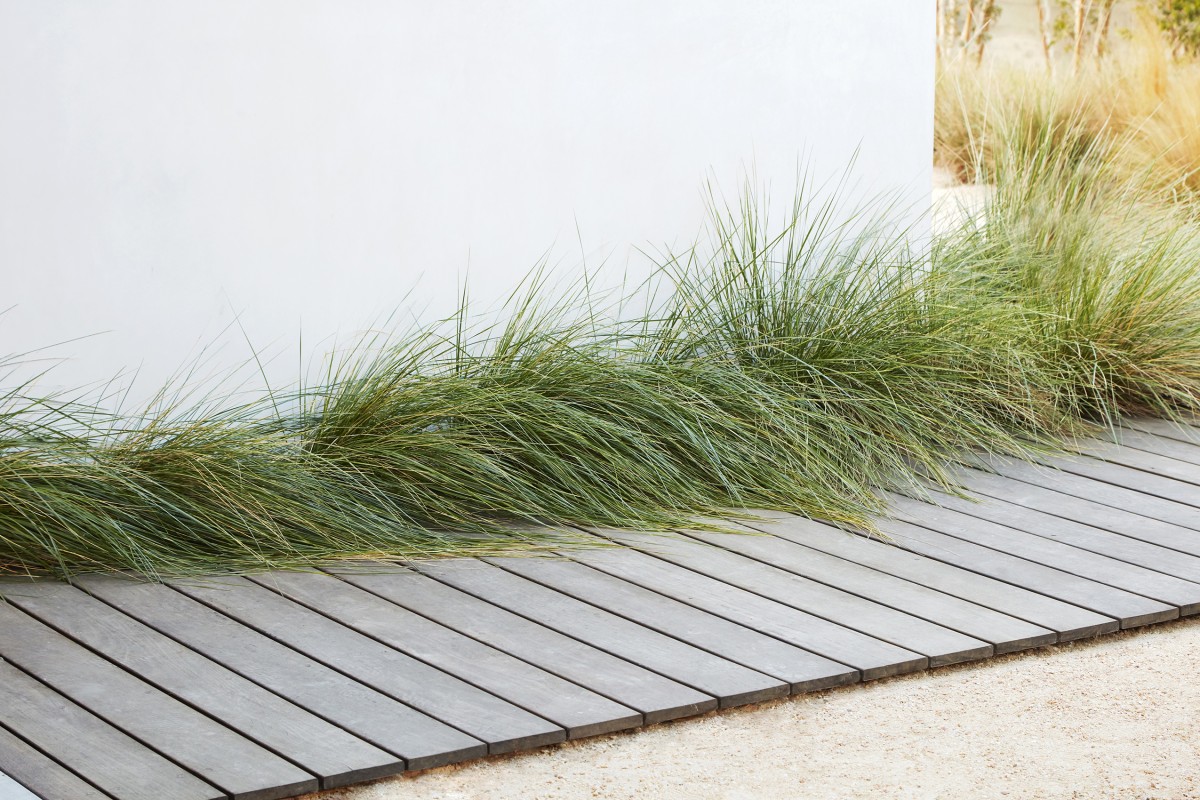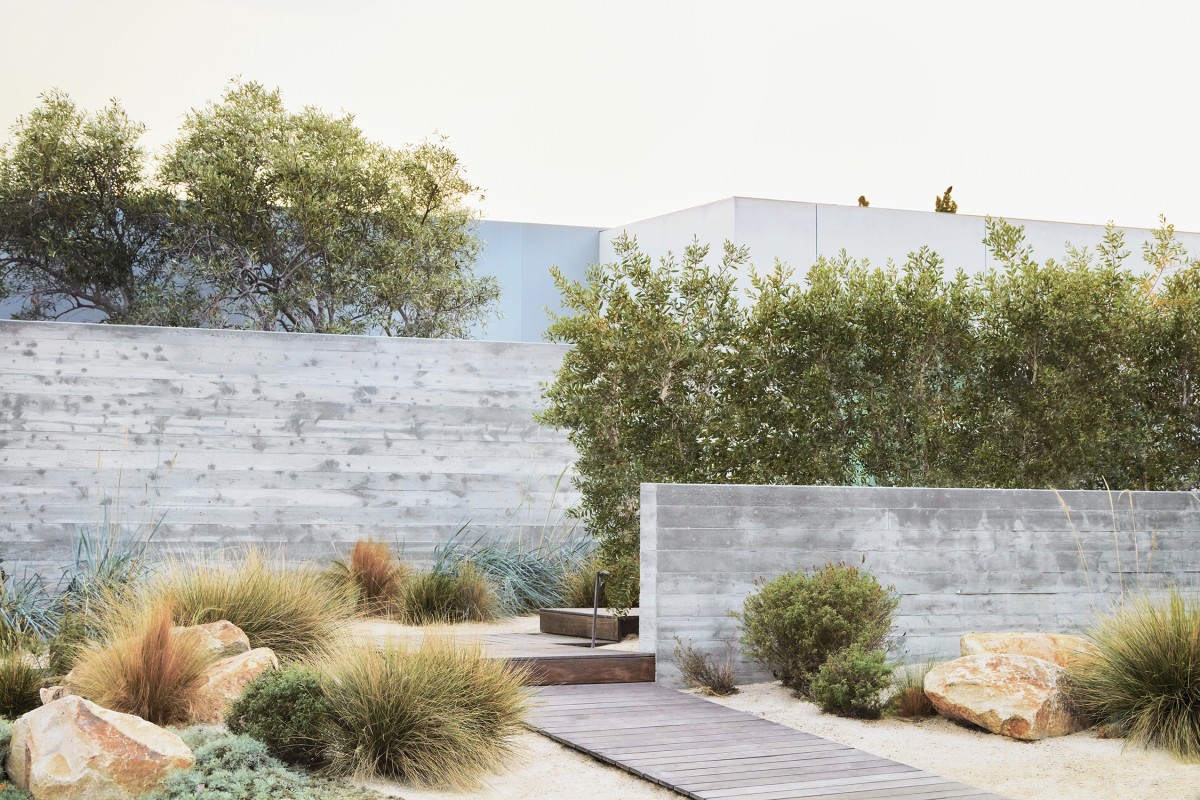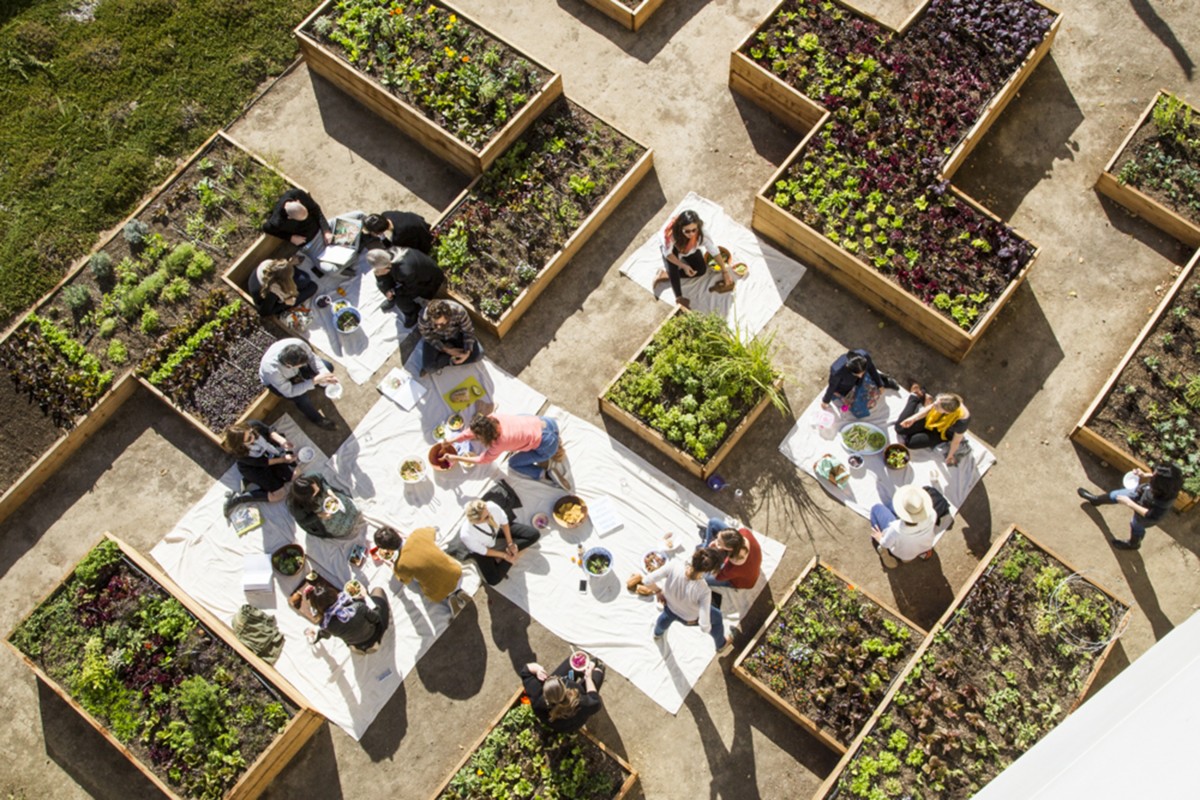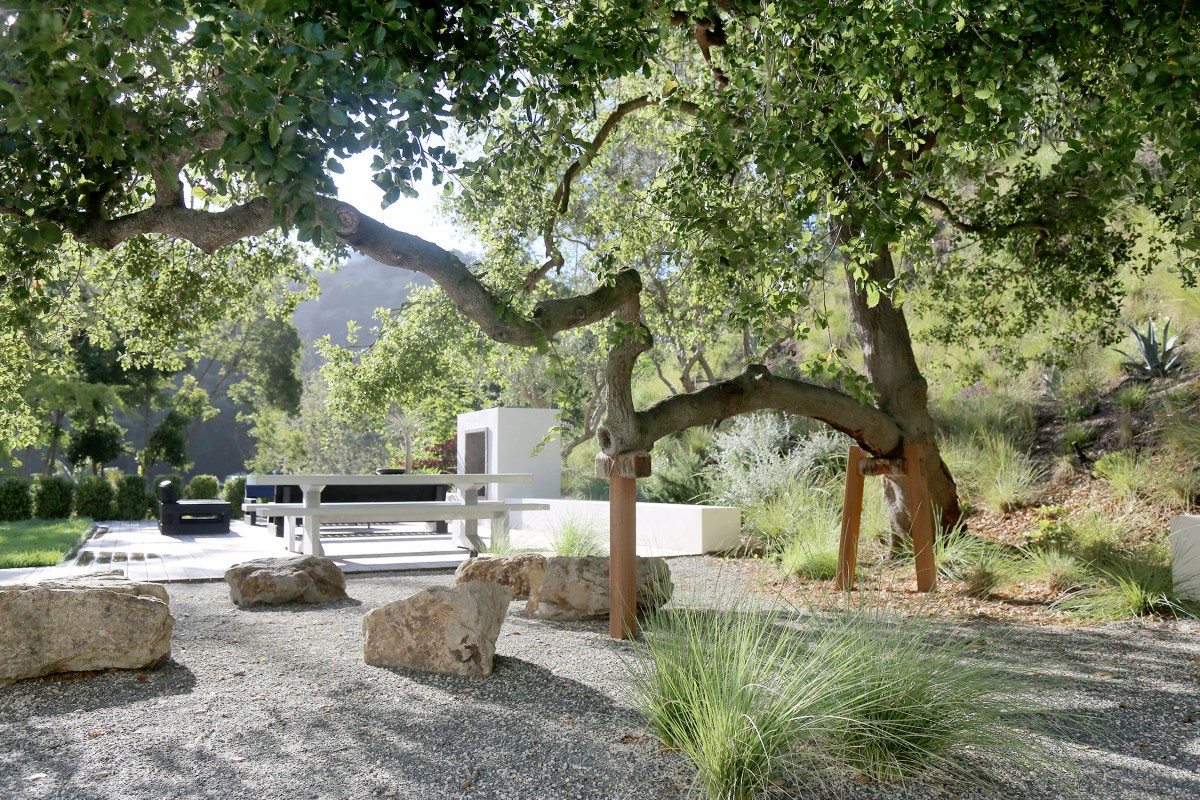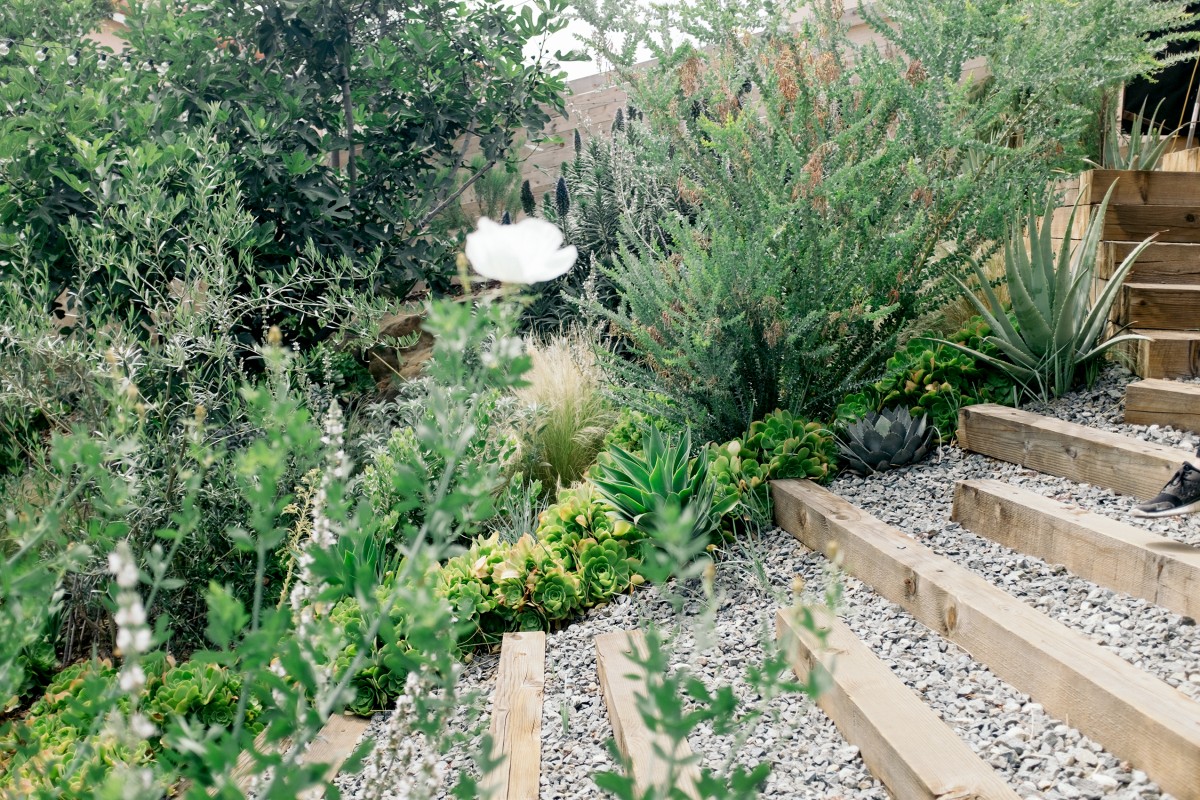 Terremoto is the LA-based landscape design firm responsible for Scribe Winery's grounds, the Getty Museum's edible garden, the landscaping at Mohawk General Store's Venice location, as well as numerous inspiring residential projects. Their richly-layered designs are the result of a great deal of planning and labor, but the results are relaxed and inviting. Each garden feels so in harmony with its surroundings that one may be tricked into believing it sprang from earth as-planted.
I'm particularly fond of the passionate approach that informs their design process. Here is an excerpt from the description of their landscape project at Amanda Chantal Bacon's Rustic Canyon home:
We began by deleting and editing, removing a large number of dead Pittosporum trees, a tremendous amount of invasive ivy and Eucalyptus, and pruning everything we wanted to keep. And then we got down to fucking business:
To shatter a rambling Big Sur garden and scatter the pieces into a wild Colombian jungle.
To paint a native California hillside like a lacquered veneer onto the Australian coast.
To deconstruct an English rose garden and throw the chunks into a feral Angeleno hillside.
Love it. Love their work.
Contact them here: info@terremoto.la